About
The Medicine Shoppe® Pharmacy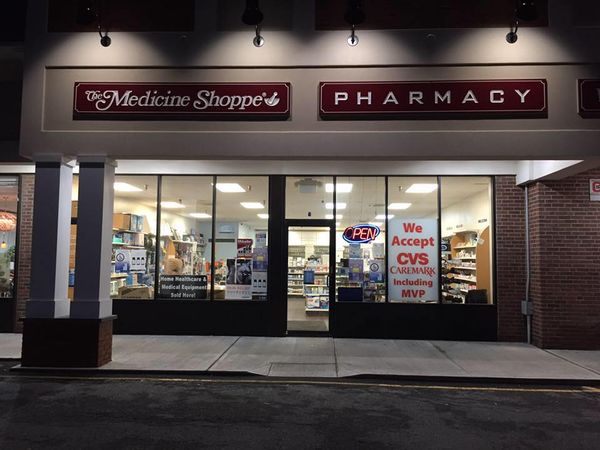 At The Medicine Shoppe® Pharmacy, we're committed to the idea that quality pharmacy care means more than just prompt prescriptions. To us, quality care means that you get the prescriptions and medications you need, along with the care and attention you deserve.
Our pharmacy is dedicated to the wellbeing of your family and the wellbeing of the community. That's why we offer services such as immunizations, medication therapy management, multi-dose packaging, medication synchronization, important health screenings, and expert care*. We strive to make it convenient for you and the people you care about to live a healthy life. Think of us as your community healthcare destination.
*At participating Medicine Shoppe pharmacies
Aamir Pirani
I am the supervising pharmacist and owner of this friendly, neighborhood pharmacy. Our mission here is to provide you with exceptional, personalized service in a timely manner. We will always make the time to talk to you about your medications until you feel 100% comfortable taking them. We can also help keep you and your family safe by offering a variety of vaccinations such as flu, shingles and pneumonia. We also offer free delivery to any and all patients that could benefit from it. Our goal here is to serve all your health and wellness needs and I promise to do my best to make that happen.
Greg Buteau
I am the staff pharmacist here in Fishkill and I have been serving the community as a pharmacist for over 10 years. It will be my pleasure to assist you with your health and wellness needs.